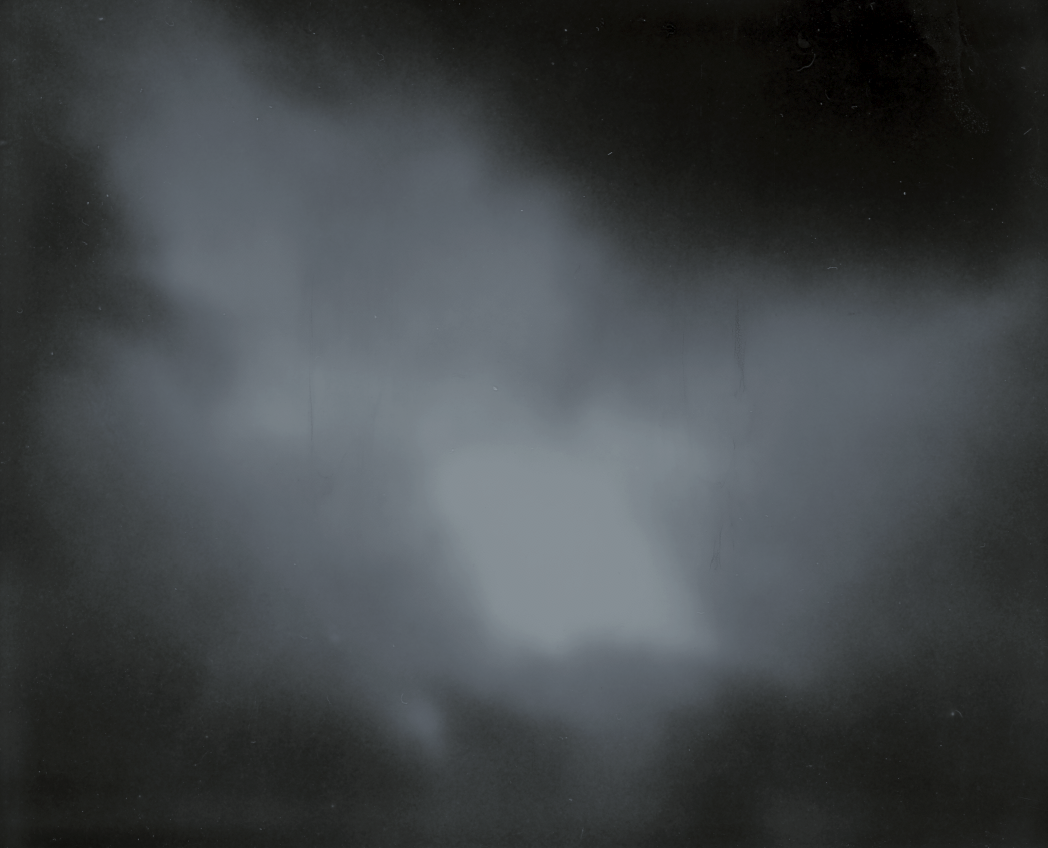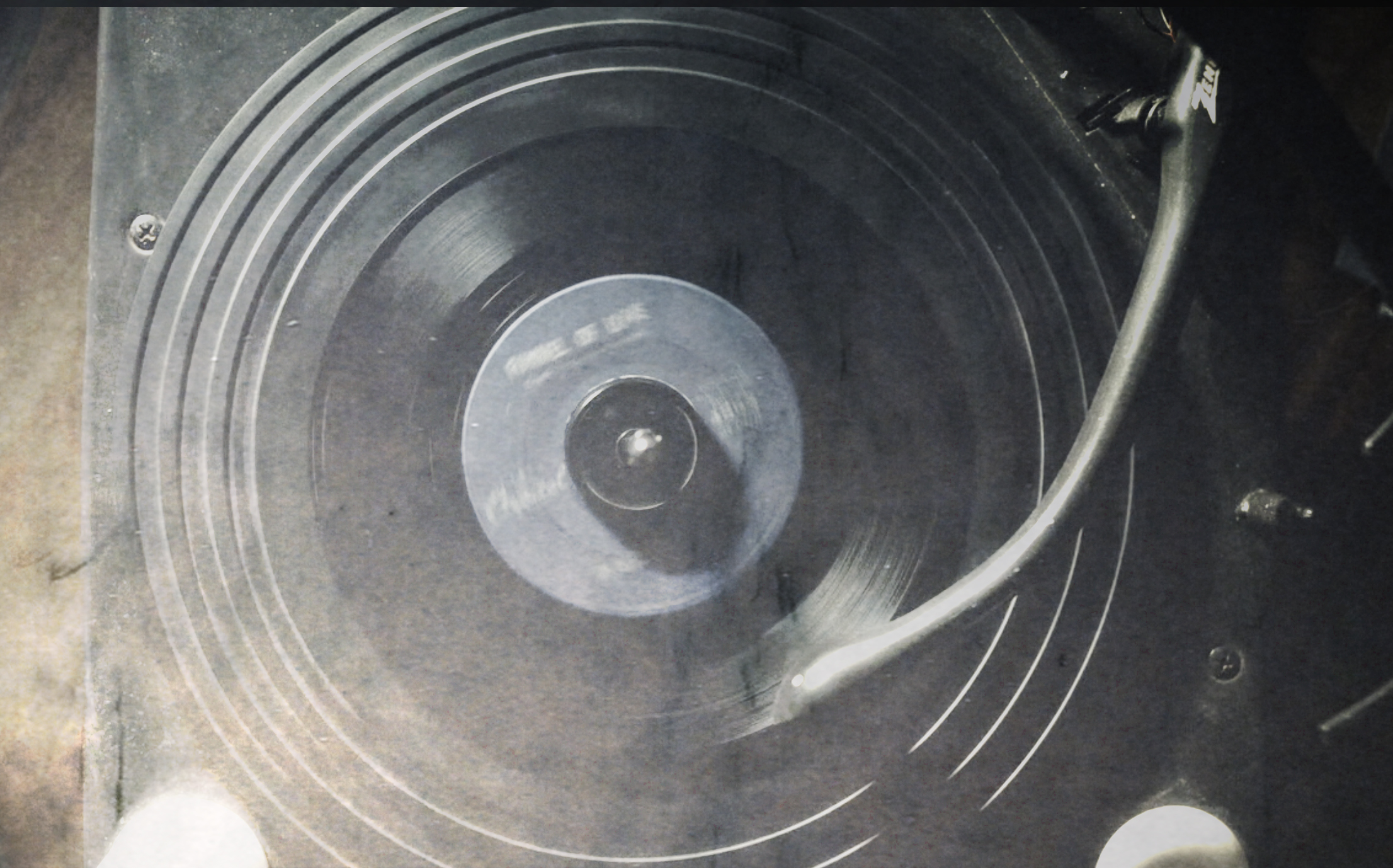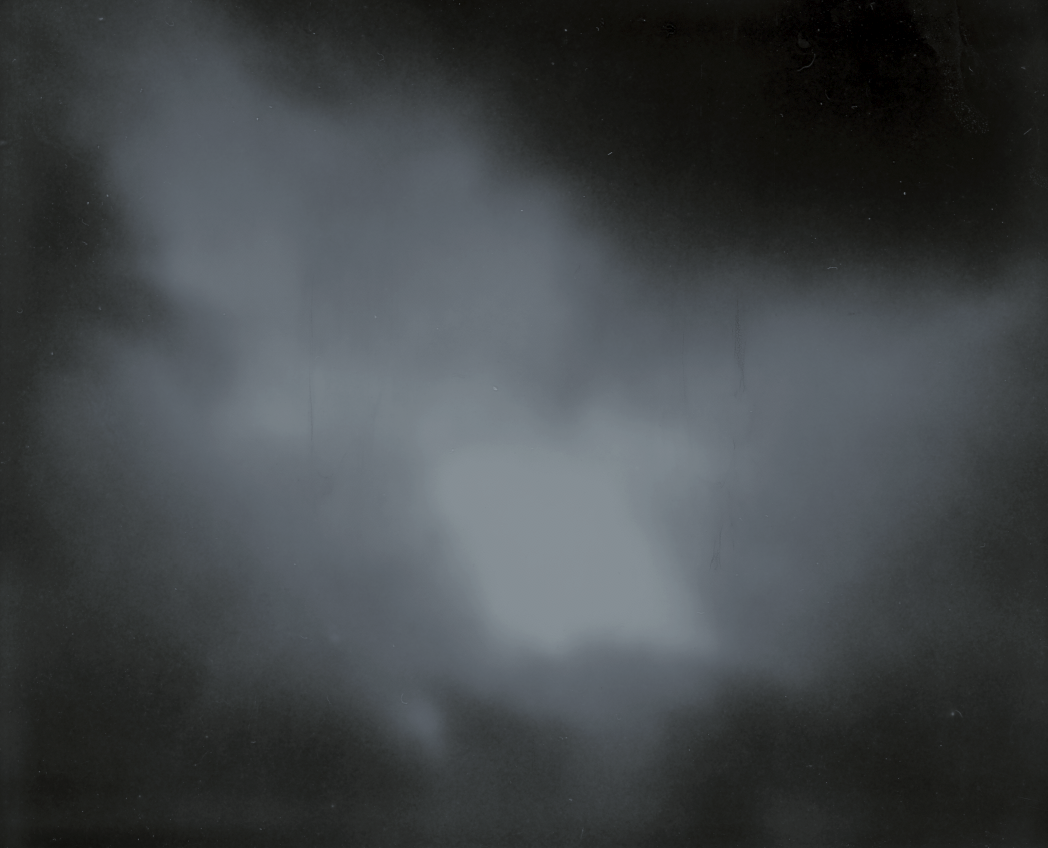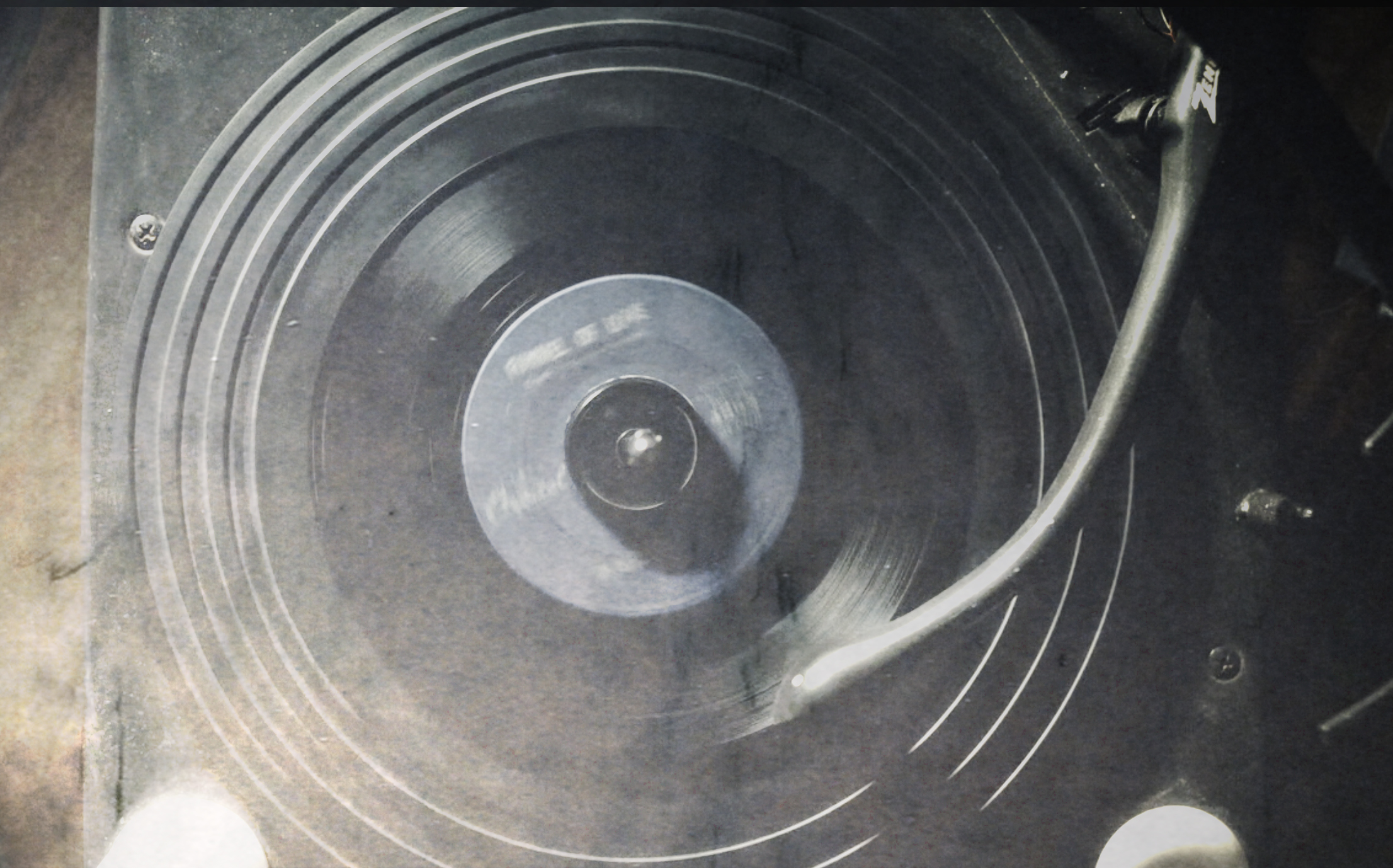 In the reconstruction of memories suggestion, adaptation, amnesia and misattribution can contribute to false memory. The photographs of A Construction ofFact or Fiction had two departure points: source imagery associated with the artist's memories; and, Elizabeth F. Loftus' ground-breaking research on the malleability of memory and the nature of false memories.
Stories constructed from 10 images, are presented in A Construction of Fact or Fiction – all false memories. The images serve as a means of capturing moving light and passing time in an object like a microscopic cinematic universe. The seer is invited to rearrange the images whose source content is individual and universal, fact and fiction. The seer may construct his own movie. Maruschak also challenges the static nature of art exhibitions and proposes that the seer curate the meaning.
The source imagery that informs A Construction of Fact of Fiction was derived from vernacular photography, Super-8 movies, films playing on the artist's computer screen and her own work, which point to events experienced by the artist. The photographs were all subject to the artist's unique process entitled fotomorfia, underscoring how the accuracy of memories can shift and pushing Roland Barthes notion of a "flat death".
Fotomorfia is a laborious process which serves to distance the source material from its context of origin, infuse the final images with time embedded uncertainty and transform form through light, with the making of marks and creating auras. The process entails photographing the images with instant film; scanning them to create further distortion; reworking them digitally, printing them on handmade paper; and, painting them with egg tempera, mineral and natural pigments, gold leaf and wax. This artistic language reflects the artist's passion for experimentation, uncertainty and interest in dissolving the boundaries between painting and photography.